About Vet Marketing Pro
Founded in 2015, Vet Marketing Pro has been working with veterinarians to grow their practices.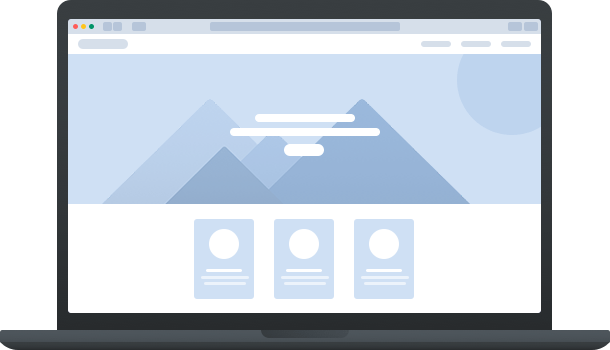 We are your partner online.
Our Mission
We help veterinarians navigate the digital marketing world by building one-on-one relationships and delivering unparalleled results at an unmatched value.
Our Vision
We see our veterinary clients having an honest, transparent partnership online that delivers real, measurable results for their practice.
Our Promise
One digital marketing solution. Endless support.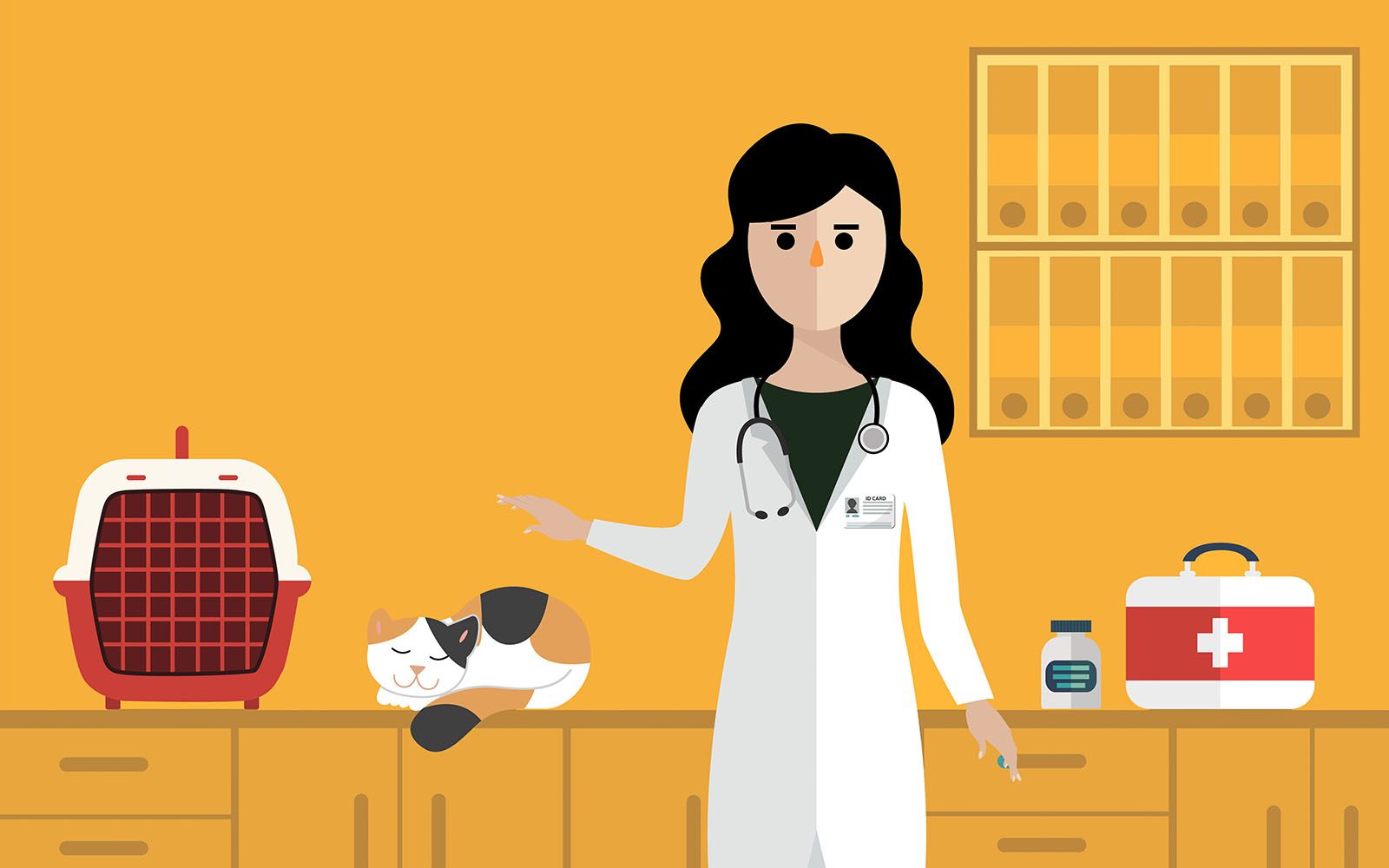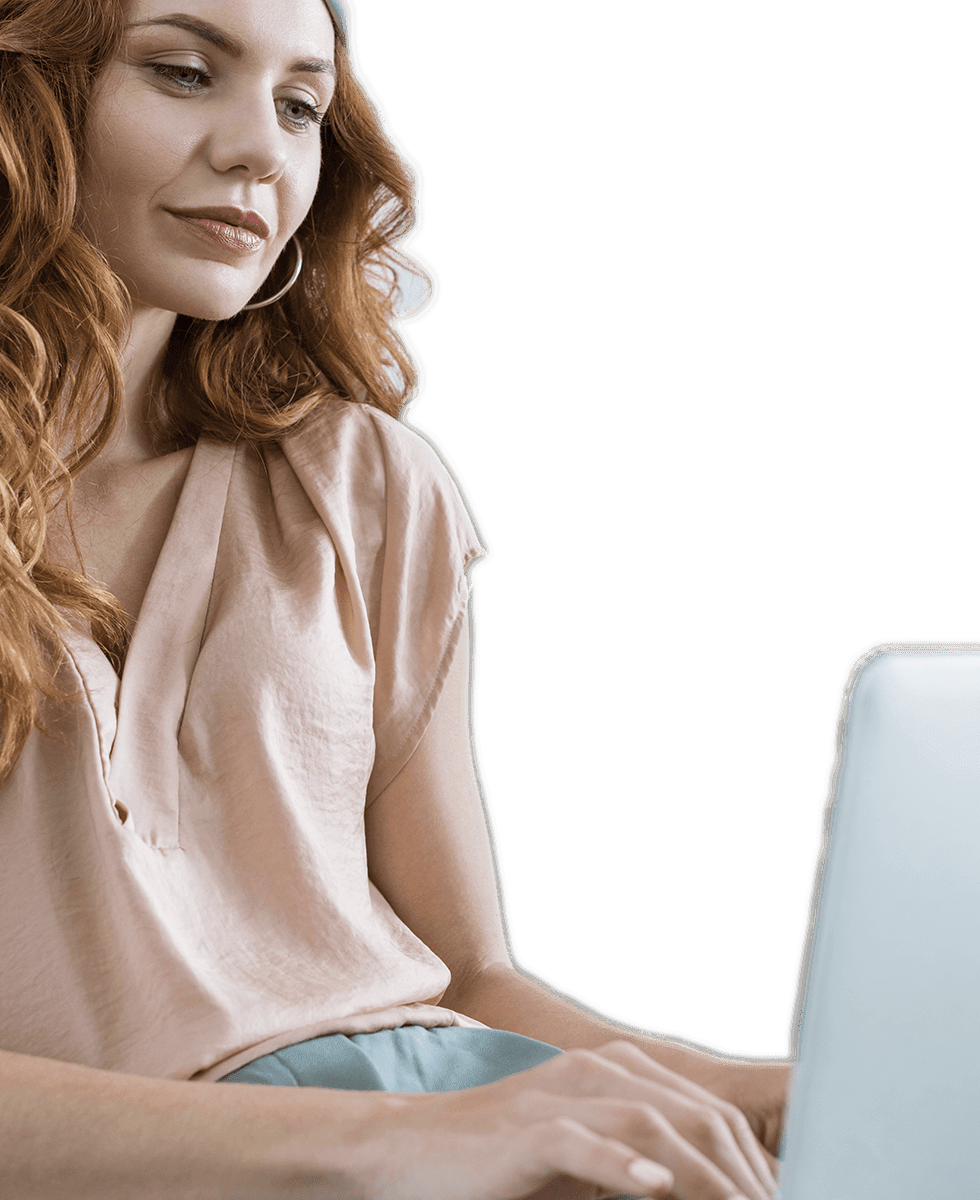 Availability
We make each of our clients' needs our first priority.
Responsiveness
We accommodate the changing needs of our clients.
Dynamic
We move with the changing landscape of online marketing.
Quality
We provide real, measurable value for our clients.
Integrity
We offer honest, transparent partnerships.
Expertise
We use our experience in online marketing to benefit our clients.
Vet Marketing Pro builds custom websites, designs logos, implements SEO, manages Google & Facebook ads, effects automated marketing through email and text, manages social media, acts as a consulting business partner, and upholds the reputation of our veterinary clients in the US and across the globe.
The Vet Marketing Pro team is made up of reliable individuals, each with a unique passion to see veterinarians succeed wherever they are. We combine our knowledge and expertise with a supportive approach to our partnerships. We pride ourselves on being a reliable resource for every one of our veterinary clients.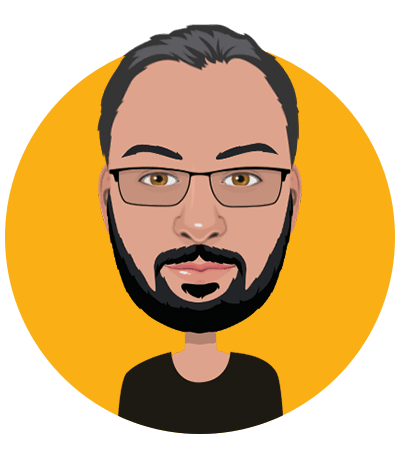 Brian
Customer Success Director
Alfredo
Chief Development Officer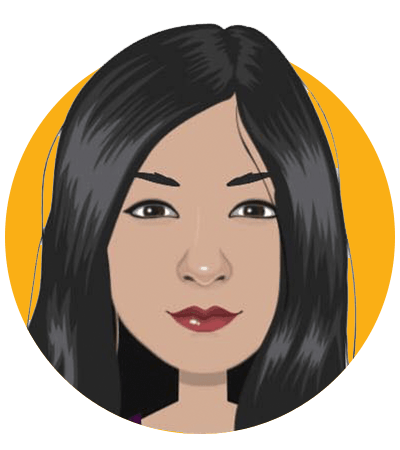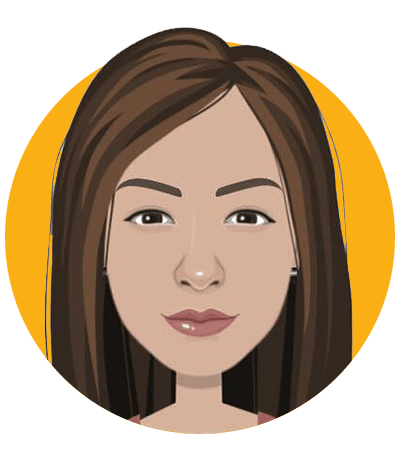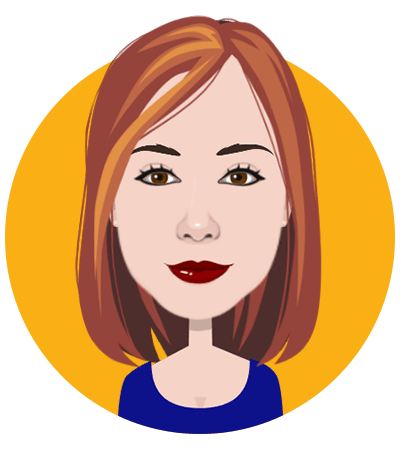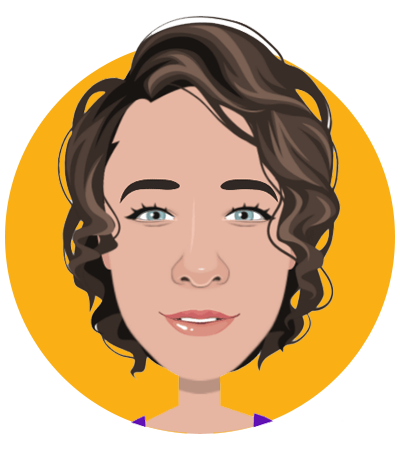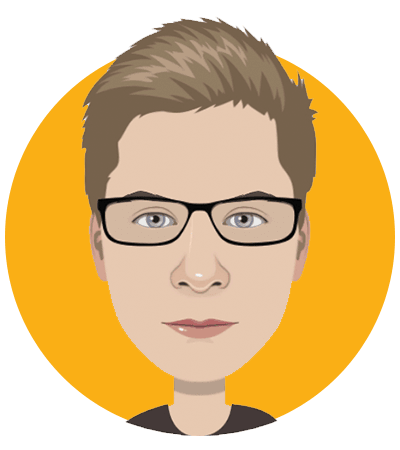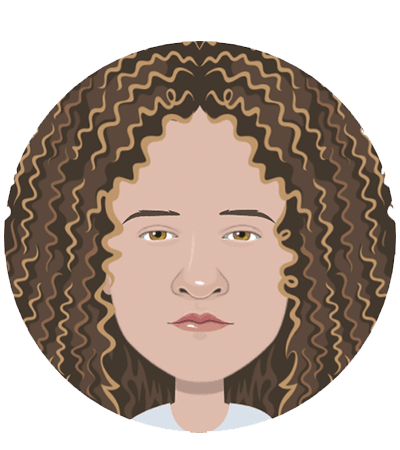 Samantha
Content and Digital Ad Manager
Vet Marketing Pro is your partner in online marketing