HOW IT WORKS
Are You Using Targeted Marketing Strategies
To Promote Your Veterinary Services?
33% of a person's time online is spent on social media. We help you turn your social media presence into name recognition and new patients for your practice.
Online Presence
Make sure you're part of the 94% of businesses that use social media to connect with clients.
Local Pet Owners
Over 70% of online ads fail to use location and behavior to target pet owners that live in an area.
Brand Awareness
Every veterinary practice, from the town clinic to the franchise office can benefit from name recognition.
GOOGLE ADS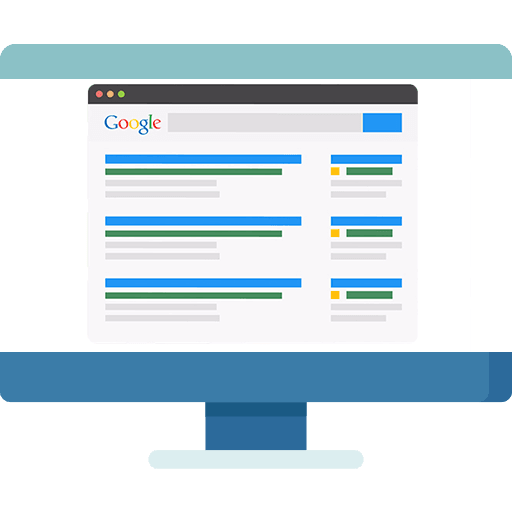 Do you want to grow the number of new clients you see in your practice?
Google Ads provide an average 200% return on every dollar spent. We create and manage your ad account for free, so that your ad spend goes further.
Ad Account Benefits
Ongoing management for Google Ads with our Certified Google Ads Partner — and you own it.
Add New Clients
Drive more pet owners to your veterinary practice with pay-per-click (PPC) advertising.
Custom Ads
Every ad is specific to your practice, based on our proprietary formula targeted at pet owners.
FACEBOOK ADS
Is your veterinary practice visible on social media?
66% of social media users will log on to learn about new businesses and services. We make sure they see your practice when they need your veterinary services the most with free Facebook ad management.
Growing Your Likes
We build your Facebook page likes from pet owners who live near your location with targeted ads.
Targeted Audience
We use both location and pet ownership characters to build your Facebook ad audience.
Retargeting Ads
With a Facebook Pixel, we can target pet owners who've visited your website already with ads.