Social Media Content Sharing Tips for Veterinarians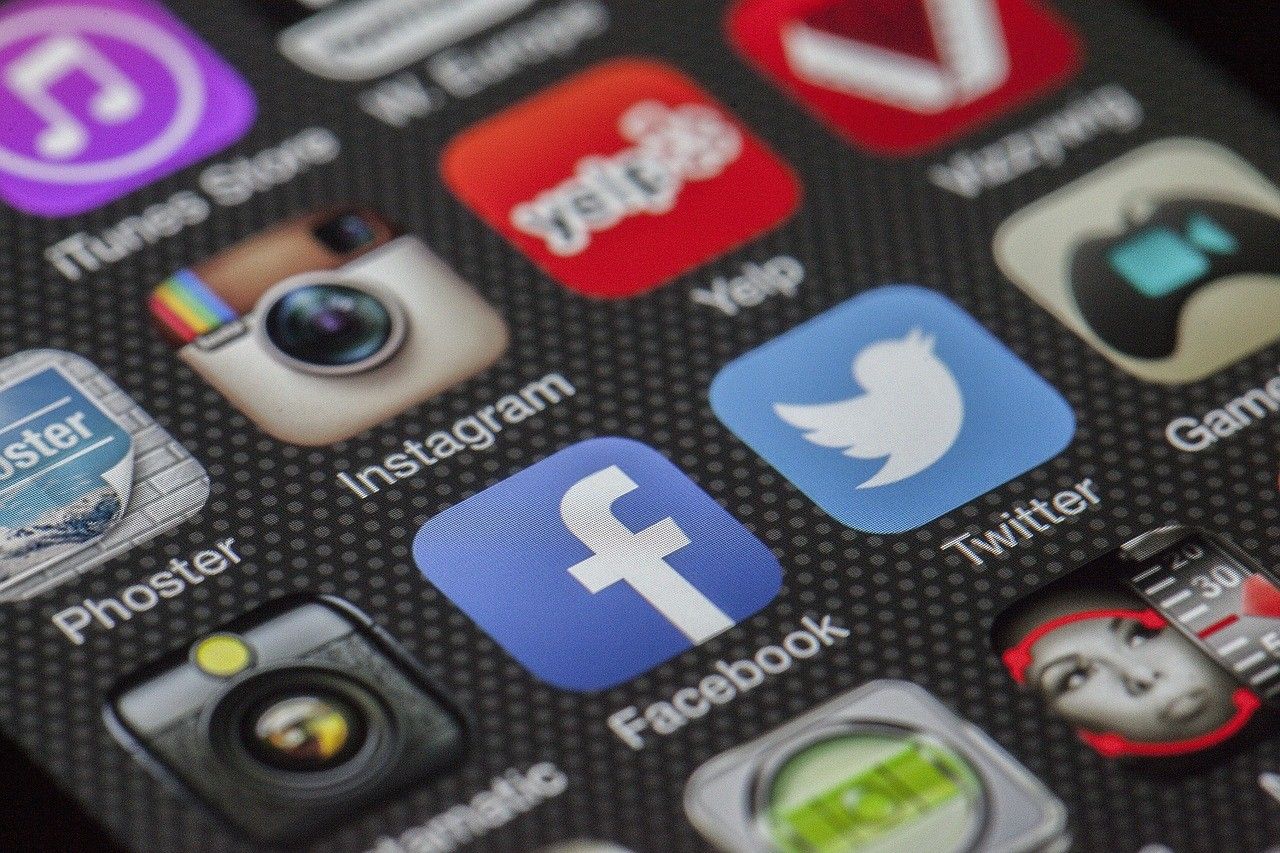 Curate, Curate, Curate
If your goal is to only have your own content posted every single day, you either have cash to burn or a burnout on the horizon. Imagine just how many photos you'd need to take and edit, videos you'd need to capture, and articles you'd have to write just to keep up with the necessary pace. If you're a veterinarian trying to handle their public-facing social media accounts, you almost certainly don't have time or money for anything like that. (We know, most of you already wish you worked less not more.)
That's where content curation can come in to save the day! Finding content that's performed well on sites like Facebook is not only simple, it's beyond easy. The platform has a decent search function for public content, and it has 'metrics' built right in with the number of likes and comments displayed at the bottom. If you're wondering just how much of your content on social media for your veterinary business should be curated versus original, the answer is...it depends. That's what proper A/B testing and account management is for.
Avoid Direct Competition
Taco Bell doesn't want to remind me of the family-owned cantina down the street, just like how you probably don't want to show potential clients your own competitors. Avoid reposting content on social media from other veterinarians in your area. You don't need to make your advertising work even more difficult for yourself.
But Do Work With Overlapping Sources
There is something to be said for the magic of synergy though. Is there a local shelter or pet rescue that likes to post sweet pictures of cats and dogs? Or or missing pets? Invest in the community you're in and build those relationships (both online and off). It'll pay off in the future.
Know Your Audience
You've heard this so many times by now, we probably sound like a broken record over here. But with how easily people can get their hackles up, it's smart to avoid ruffling feathers under many circumstances. Try to keep your reshared content value neutral and save the political or spicy posts for your personal accounts.
Related Posts
By accepting you will be accessing a service provided by a third-party external to https://vetmarketingpro.com/