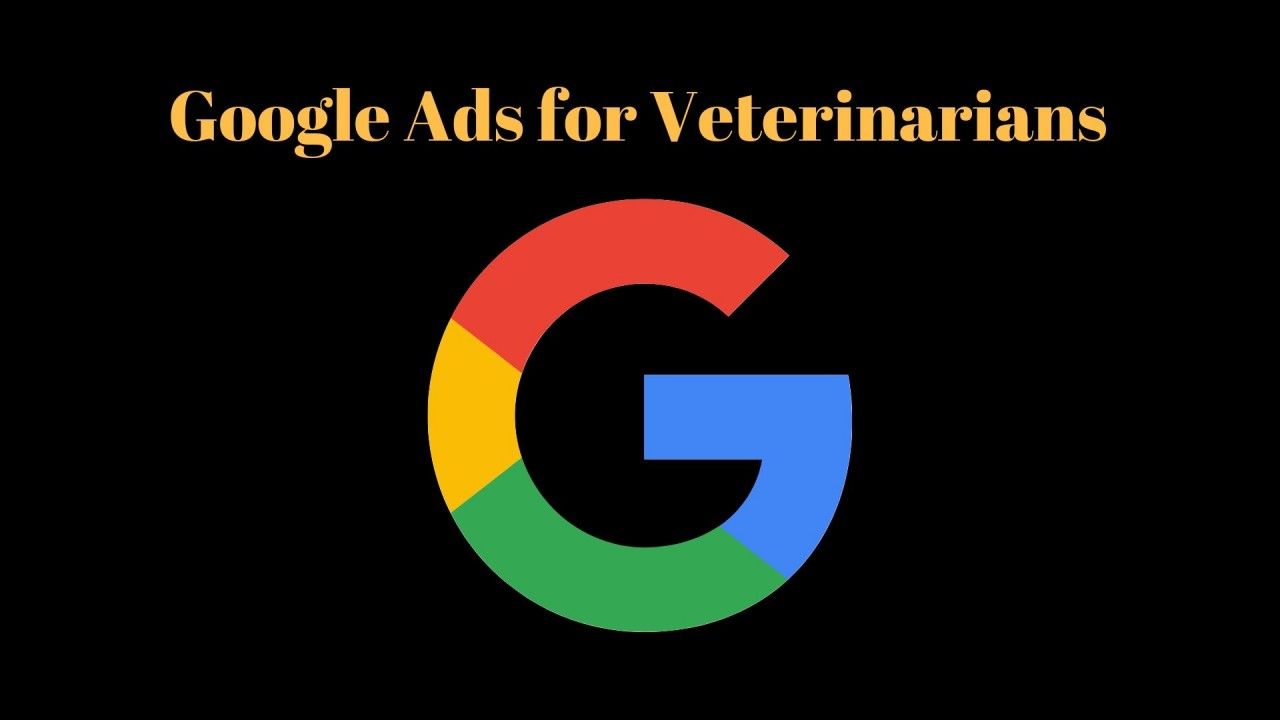 It's pretty hard to ignore the absolute dominance of Google ⁠— just check out this chart on search market share. It's not just about getting your result to the top of this search engine's results page (though that's certainly a big part of the equation). Google also offers some of the best opportunities out there for network placement display ads. This one-two punch makes Google Ads for veterinarians an important tool in the kit to attract customers.
When it comes to creating your veterinary website, the different options available can feel a little bit daunting. You have your domain host, but purchasing your website address doesn't suddenly poof a full site into existence. The next step is to choose the Content Management System (CMS) that you'll use to design and build the individual parts and pages of your site. Two of the major options out there right now are Joomla and WordPress. Keep in mind that when we say the latter, we're talking about the CMS, WordPress.org (as opposed to WordPress.com, which is both a domain host and website builder). So, how do you know which CMS to use to create the perfect veterinary website that will drive pet owners to your practice?
How To Choose the Best Veterinary Marketing Company For Your Veterinary Practice
Guide to Choosing A Veterinary Marketing Company!
Choosing a Veterinary Marketing Company can be a tough choice considering the implications.  If you choose wisely your business should begin to take off and you will start to get new patients.  If you choose wrong you will spend thousands of dollars and literally go nowhere.  So how can you make the right decision.  This guide should serve as your template for choosing which Veterinary Marketing Company would be a good fit for your Veterinary Practice.