As with many of our overview articles on the blog, our first goal is to explain how a certain tool can actually be useful to your practice. It's easy to get bogged down in the tidal wave of information out there about different marketing practices. Let's start with how automated email marketing can help veterinarians see more pets in their clinic without adding to their ever-growing list of tasks.
As a location-dependent service provider, veterinarians have both more options and specific constraints when it comes to building their reputation. A veterinary practice's marketing plan should take both of these into account. This allows you to target resources where they'll do the most good while avoiding sinking time and money into less productive avenues.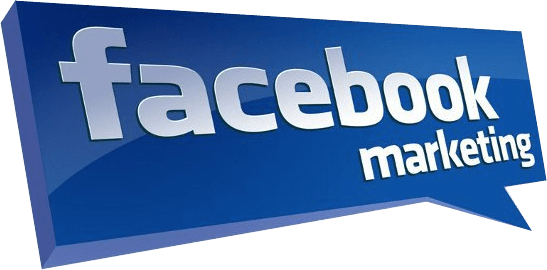 Veterinary Marketing Ideas: Facebook Marketing for Veterinarians
A Facebook Page For Your Veterinary Practice?
Should you have a facebook page for your Veterinary Practice?  Yes of course you should! It's FREE plus there a many other benefits.  Your current clients and potential clients are on Facebook.  Facebook provides a good medium to connect with existing clients which often leads to more frequent visits.  If someone shares one of your posts and they have 300 friends then you just got 300 people worth of free marketing. Yes that is one of the reasons why facebook marketing works so well for Veterinary Practices.  In addition 85% of pet owners are on Facebook which provides a natural path for you to get more clients.