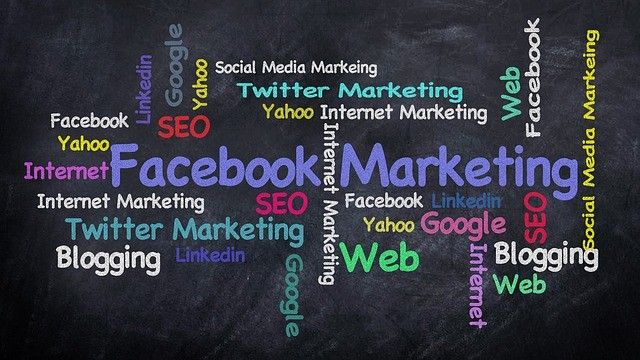 When it comes to social media marketing for veterinarians, doing every step of the process yourself can be tedious -- with endless hours spent in front of a computer -- or downright impossible. However, there are many tools out there to speed things up and save you time in the long run. The real work is figuring out which tools will fit your needs and mesh well with your goals. We've outlined some of the best ones below to make your life and business run a little bit smoother.
We should probably start out with the basics here -- what is an editorial calendar? In digital marketing, editorial calendars help businesses stay on-brand and relevant to their clients. If you're a veterinarian, think of all the animal-related holidays there are out there (unofficial or otherwise). From K-9 Veterans Day to National Puppy Day, your clients often love these sweet little celebrations. It gets them involved in a bit of community camaraderie, not to mention providing an excellent reason to splash your pages with puppies. Here's a few tips to help veterinarians create their perfect social media editorial calendar.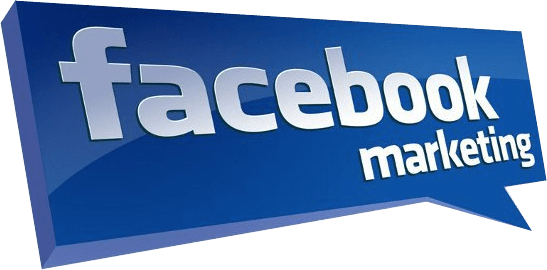 Veterinary Marketing Ideas: Facebook Marketing for Veterinarians
A Facebook Page For Your Veterinary Practice?
Should you have a facebook page for your Veterinary Practice?  Yes of course you should! It's FREE plus there a many other benefits.  Your current clients and potential clients are on Facebook.  Facebook provides a good medium to connect with existing clients which often leads to more frequent visits.  If someone shares one of your posts and they have 300 friends then you just got 300 people worth of free marketing. Yes that is one of the reasons why facebook marketing works so well for Veterinary Practices.  In addition 85% of pet owners are on Facebook which provides a natural path for you to get more clients.