Optimizing Your Mobile Veterinary Website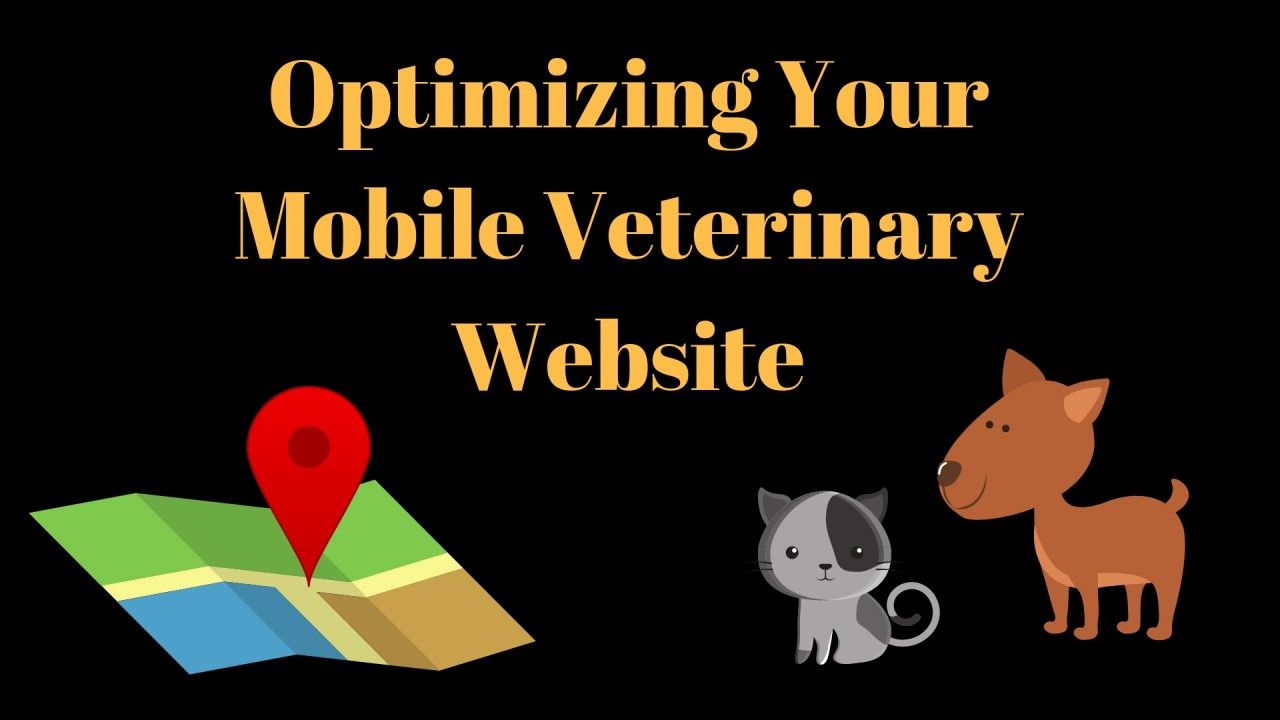 Though there's plenty of overlap between a standard brick-and-mortar veterinarian and a mobile one, each come with their own specific offerings and needs. Often, the audience for a mobile veterinary website is slightly different. The services will likely vary. Target cities and contact information are more important than ever. If you're just starting, check out our beginners guide to optimizing your veterinary website design or our list of must-haves for every veterinary website. Once you have the basics down, it's easy to see where the gaps are that need to be filled in to highlight the benefits of your mobile practice.
Location, Location, Location
This is going to be true for every clinic as well, but listing the cities you service on your mobile veterinary website is a crucial step. It will not only tell potential clients that you're available where they need you, it also helps them find you on search engines like Google. We'll go into more on that in a future deep dive on SEO principles, but suffice it to say that this is going to be a huge part of crafting a successful mobile veterinary website. Pull up a map and determine the radius you're willing to travel for clients. Make sure you list out all major cities in that radius. It doesn't hurt to also mention on the website that anyone with questions about how far you'd be willing traveling to see their pet can simply call and ask.
What You Do
Make sure you're clear about what you do -- and do not -- offer clients by way of services. Are you able to perform standard laboratory tests? How about microchipping? Do you partner with a clinic to perform more complicated procedures? What types of animals do you treat? For that last one, make sure to highlight exotics or farm animals on your mobile veterinary website if you treat any nonstandard pets. In-home pet euthanasia is one of the more common services requested with mobile vets, so it's important to have a page dedicated to that.
How to Contact You
Since you don't have an address, you'll need to be very clear on your mobile veterinary website about how prospective clients can contact you. Ideally, you should have your phone number clickable at the top of every page on your website. This makes it easy for them to call you from anywhere in the site navigation process. If you have any extra ways to communicate (such as texting) then feel free to put that on the contact page as well.
If you have any questions about building your own mobile veterinary website, we're always here to help!
Related Posts
By accepting you will be accessing a service provided by a third-party external to https://vetmarketingpro.com/