Whether you're running a single business or managing dozens of them, you've likely struggled with the amount of content you need to stay visible on social media platforms. And with the constantly changing algorithms, it's easy to feel like you're always behind the curve. Services like Buffer are vital for staying ahead of competitors.
How To Choose the Best Veterinary Marketing Company For Your Veterinary Practice
Guide to Choosing A Veterinary Marketing Company!
Choosing a Veterinary Marketing Company can be a tough choice considering the implications.  If you choose wisely your business should begin to take off and you will start to get new patients.  If you choose wrong you will spend thousands of dollars and literally go nowhere.  So how can you make the right decision.  This guide should serve as your template for choosing which Veterinary Marketing Company would be a good fit for your Veterinary Practice.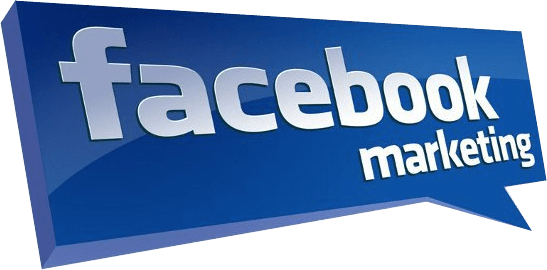 Veterinary Marketing Ideas: Facebook Marketing for Veterinarians
A Facebook Page For Your Veterinary Practice?
Should you have a facebook page for your Veterinary Practice?  Yes of course you should! It's FREE plus there a many other benefits.  Your current clients and potential clients are on Facebook.  Facebook provides a good medium to connect with existing clients which often leads to more frequent visits.  If someone shares one of your posts and they have 300 friends then you just got 300 people worth of free marketing. Yes that is one of the reasons why facebook marketing works so well for Veterinary Practices.  In addition 85% of pet owners are on Facebook which provides a natural path for you to get more clients.
By accepting you will be accessing a service provided by a third-party external to https://vetmarketingpro.com/